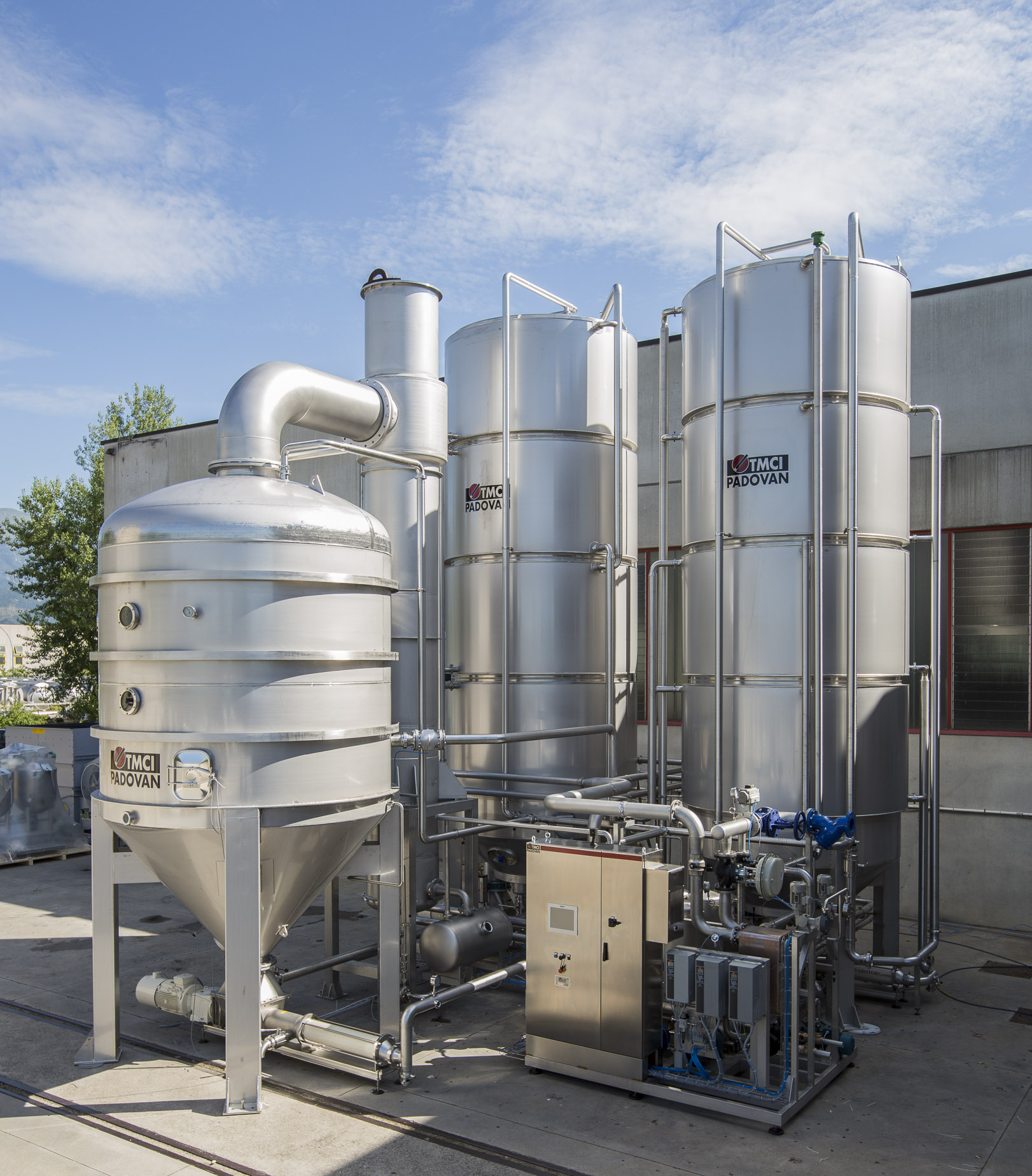 Plants and equipment for wine
Since 1919 we design, realize and install equipment for wine, distillates, grape juice, oil, dairy and starch and sweeteners
Experience and innovation for maximum reliability. The Padovan division has always been dedicated to the production of equipment for wine production and winemaking plants and is particularly specialized in filtration and thermal exchange for must, wine and many other products such as: distillates, grape juice, oil, dairy, starch and sweeteners. Padovan division has always succeeded in proposing new ideas and solutions even in a mature sector such as the oenological one.
Certain products undoubtedly represent a point of reference for the entire market, in every country in the world. Very few companies can boast the experience matured by Padovan from 1919 till today. Padovan adds to this the best Italian creativity, to conceive, design and realize customized solutions with respect to specific customer requests.
The best facilities for the wine industry.